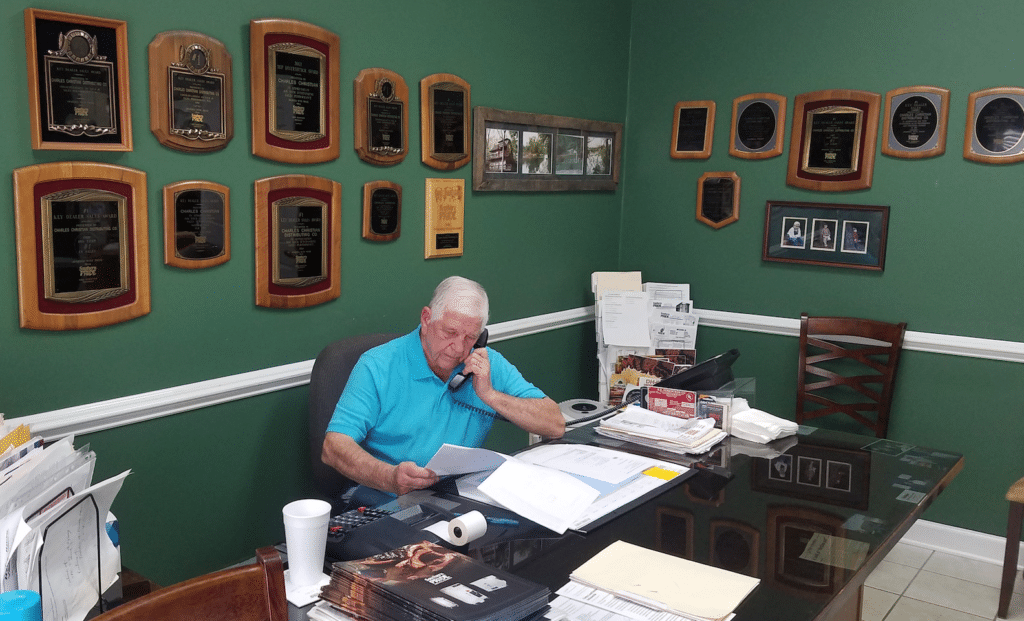 "In 1983 I saw a Southern Pride Smoker at a large outdoor music concert. My first thought was, "That would work great in my current catering business." I purchased one and immediately saw the benefits and that it did exactly what they said it would do so I told my wife, "I could sell these!"
I have now been selling Southern Pride Pits and Smokers for 35 years. I have received awards for being #1 in sales for 15 years and have sold them as far as Amsterdam.
I know that Southern Pride Smokers are still the best in the industry."
-Charles Christian
NEW - IN STOCK - READY FOR SHIPPING OR PICK UP
Southern Pride trade-ins welcome!
We have financing options available.
Your Authorized Southern Pride Distributor.
Call us for any of your restaurant needs from equipment, small wares to seasonings.
Look for us in the Memphis Magazine!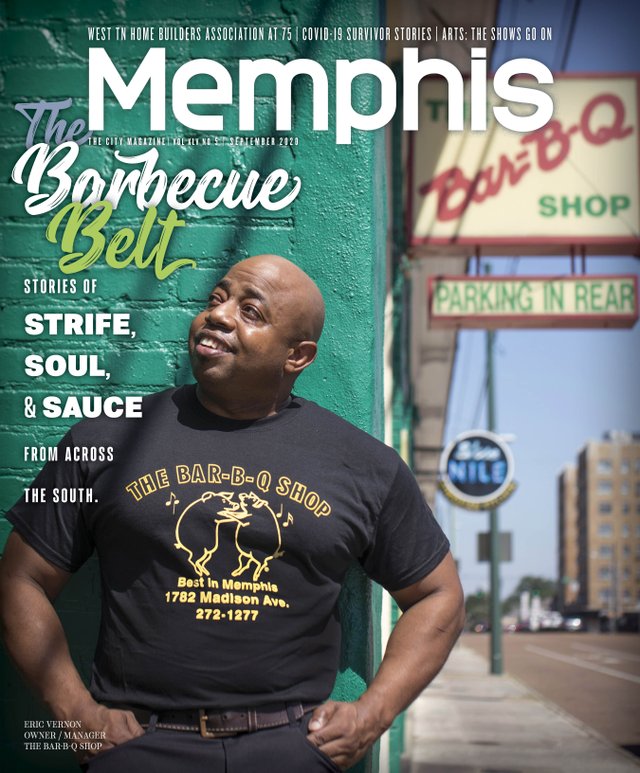 Call Charles or Carla. We will be happy to help you with all of your restaurant needs.